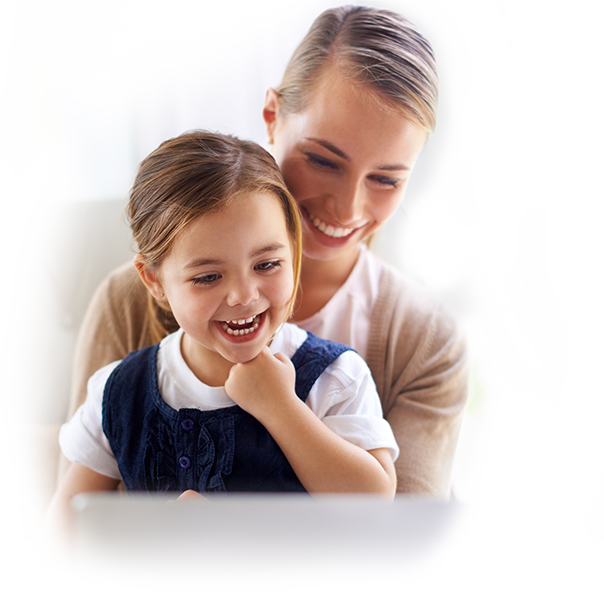 Meet Your Family Dentist in Suffolk, VA
At Riverfront Dentistry, our mission is to provide the highest quality care possible to our patients in Suffolk while also constantly growing as dental professionals. We work hard to create a positive experience for you and to stay up-to-date with advancements in our industry so that you can always enjoy modern, trustworthy dental care. We are here to help you understand, learn, and take a proactive role in your own dental care and health. If you ever have any questions, please don't hesitate to give us a call or to bring them up during your visit. We want to foster close, long-term relationships with our patients where you feel comfortable expressing your needs and concerns, because it helps us
provide you with customized, exceptional care.
Make Appointment
Meet Anthony A. Elgohary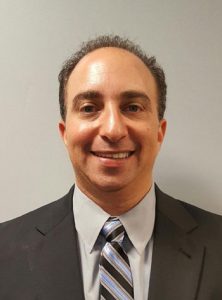 Dr. Elgohary is originally from the Virginia Beach area. He attended Old Dominion University and received his dental degree from Tufts School of Dental Medicine in Boston, MA. Dr. Elgohary strives everyday to serve his patients with exceptional dental care. His practice philosophy is to provide dentistry that looks good, lasts, is comfortable, and is easy to maintain. He is an active member of:
American Dental Association
Academy of General Dentistry
Virginia Dental Association
Dr. Elgohary currently resides in Northern Suffolk with his wife, Dina, and their identical twin boys. In his free time, he enjoys playing tennis, cooking, and spending as much time with his sons as possible.
Meet our Team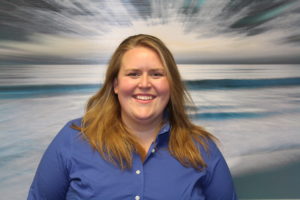 Janelle
Janelle moved to Tennessee at the age of 4 but never developed a good southern accent which disappoints her greatly. She is happily married and has a herd full of animals to keep her busy; 4 dogs, 1 cat, 2 horses, and 26 chickens. In her spare time, Janelle enjoys working with her horses, reading, and is trying to grow a green thumb (but still having fun failing).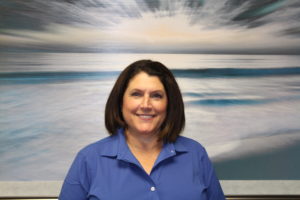 Mary
Mary is a Wisconsin native, is married to a Wisconsin native and having given birth to their two children in Wisconsin, still does and always will, call Wisconsin home.  Some of her favorite things to do are cook, bake, cook some more, binge-watch shows on Netflix and of course, watch the Green Bay Packers.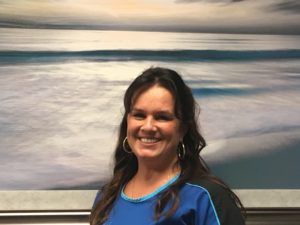 Amy
Our dental assistant, Amy is a Native of NC.  She has been a Dental assistant for over 20 years. She is happily married to her husband Thom and has 2 daughters. Amy has a 3 year old Yorkshire Terrier named Lanie and loves spending time at the beach and fishing.