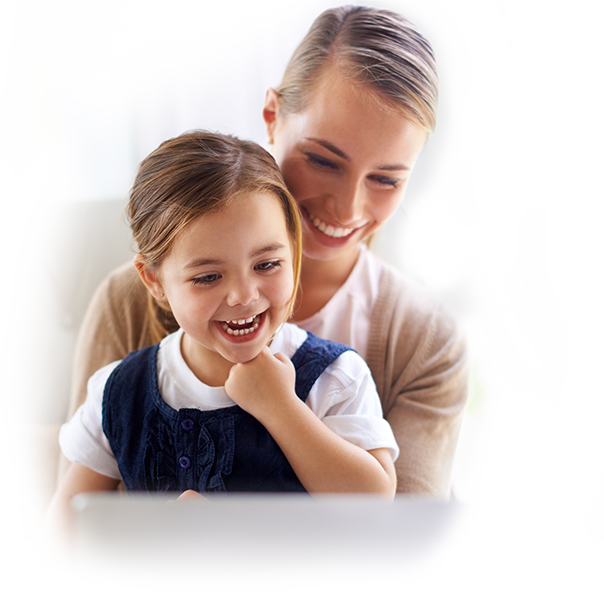 Meet Your Family Dentist in Suffolk, VA
At Riverfront Dentistry, our mission is to provide the highest quality care possible to our patients in Suffolk while also constantly growing as dental professionals. We work hard to create a positive experience for you and to stay up-to-date with advancements in our industry so that you can always enjoy modern, trustworthy dental care.
We are here to help you understand, learn, and take a proactive role in your own dental care and health. If you ever have any questions, please don't hesitate to give us a call or to bring them up during your visit. We want to foster close, long-term relationships with our patients where you feel comfortable expressing your needs and concerns, because it helps us provide you with customized, exceptional care.
Make Appointment
Meet Anthony A. Elgohary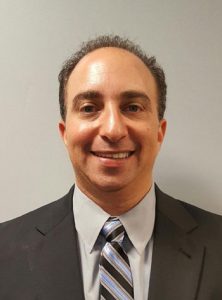 Dr. Elgohary is originally from the Virginia Beach area. He attended Old Dominion University and received his dental degree from Tufts School of Dental Medicine in Boston, MA.
Dr. Elgohary strives everyday to serve his patients with exceptional dental care. His practice philosophy is to provide dentistry that looks good, lasts, is comfortable, and is easy to maintain.
He is an active member of:

American Dental Association
Academy of General Dentistry
Virginia Dental Association
Dr. Elgohary currently resides in Northern Suffolk with his wife, Dina, and their identical twin boys. In his free time, he enjoys playing tennis, cooking, and spending as much time with his sons as possible.
Meet our Team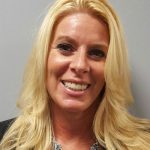 Karen – Office Manager
Karen is originally from Dayton, Ohio. She graduated from Menchville High School, and then went on to study accounting and business management. She has been in the dental field for 12 years and is proud to serve as the Riverfront Dentistry office manager. She has two wonderful children, and she enjoys spending time with family and friends, and decorating.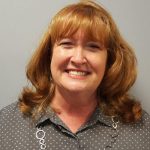 Wanda – Hygienist
Wanda was born in Easton, Maryland. She graduated from hygiene school at Jacksonville State in 2003. She has been in the dental field for 13 years and has served as Dr. Elgohary's hygienist for 10 years. In 2006, Wanda moved to Chesapeake, VA with her husband and their two children. She has been a Navy wife for 20 years, and her husband retired from the Navy in 2007. In her free time, Wanda enjoys traveling and quilting.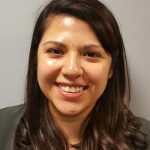 Ericka – Dental Assistant
Our dental assistant, Ericka, is originally from Austin, Texas, and she moved to Elizabeth City in 2016. She obtained her Registered Dental Assisting license in 2012 and continued her education at Old Dominion University where she studied dental radiation safety. She has been a dental assistant for four years. She has two amazing dogs, Leo and Dizzy, and she enjoys fishing and hiking in her spare time.